One Day Tour
Brief introduction of the one day tour are listed as following, detail tour plan will be announced later. Please check back later if you are intrested.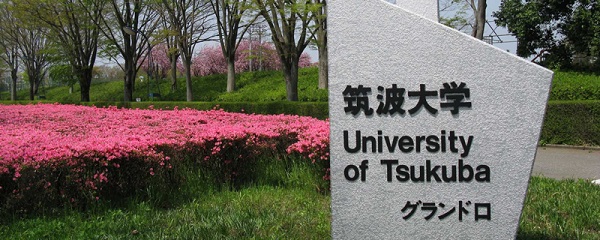 1. University of Tsukuba Campus: With over 130 years of history, and ranked in the top 10 Japanese universities, the University of Tsukuba has a long and proud history as one of Japan's premier educational institutions. In this section, we want to introduce the history, present and future of the University, and explain why we think Tsukuba is one of the best places to study in Japan.
The University of Tsukuba is consistently ranked in Japan's top 10 universities. The QS World University Rankings places us 219th Worldwide and the 13th Best University Younger Than 50 Years Old. We have produced three Nobel prize winning scientists. We have particular strengths in the natural sciences while our School of Social and International Studies was ranked #1 in Japan in 2010 by Toyokeizai (Eastern Economics) magazine.
As one of the top ranked universities in the world, you can be confident of receiving a high quality education at Tsukuba. However, as a public, research university, we are able to offer first year free to undergraduate students, and domestic fees thereafter. Domestic fees are low by world standards, with universities in other countries often being several times more expensive than similarly ranked Japanese universities. While Tsukuba is convenient for Tokyo, it retains much of its rural feel, and housing is far more affordable than the capital.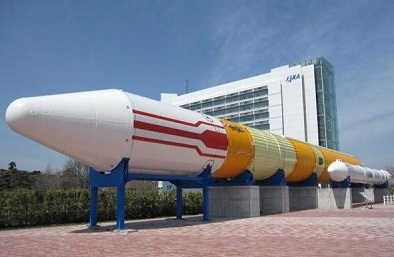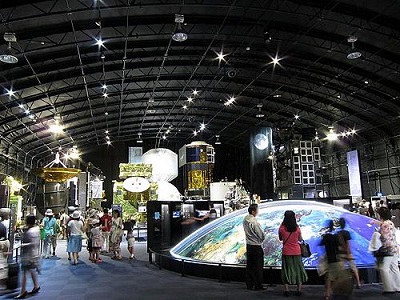 2. JAXA's Tsukuba Space Center (TKSC):Located in Tsukuba Science City, opened its doors in 1972. The TKSC, which sits on a 530,000 square-meter site, with beautiful natural surroundings, is a consolidated operations facility with world-class equipment and testing facilities.JAXA performs the following among our various activities to be promoted at the TKSC to fulfil its role as a core organization for Japan's space development.
Development and operation of satellites, which are eyes from space, and analysis of acquired observation data (images).
Space environment utilization using the Japanese Experiment Module "Kibo" of the International Space Station, providing astronaut training, and promoting manned space activities.
Development of launch vehicles and other space transportation systems and technological research promotion.
Click to download the brochure of TKSC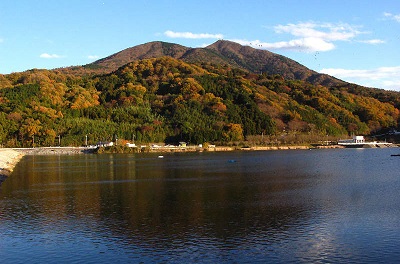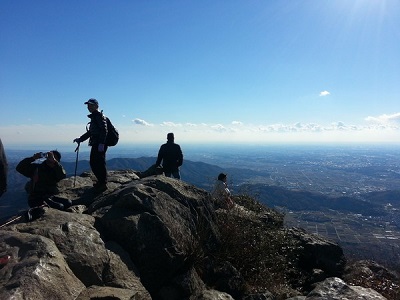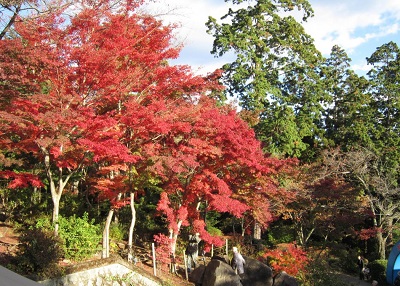 3. Mount Tsukuba: Mount Tsukuba (Tsukuba-san) is an 877 m (2,877 ft) mountain located near Tsukuba, Japan. It is one of the most famous mountains in Japan, particularly well known for its double peaks, Nyotai-san 877 m (2,877 ft) and Nantai-san 871 m (2,858 ft). Many people climb the so-called "purple mountain" every year for the panoramic view of the Kantō plain from the summit. On clear days the Tōkyō skyline, Lake Kasumigaura and even Mount Fuji are visible from the mountain top. Most mountains in Japan are volcanic, but Mount Tsukuba is composed of non-volcanic rocks such as granite and gabbro. The area surrounding the mountain is known to produce beautiful granite, and many rock quarries still mine it today.
Mt. Tsukuba is famous not only for the legends that have appeared in poetry anthologies since 710 A.D. Today, the mountain and its centuries-old Shinto shrine are both a source of blessing for the Japanese people and a must-see attraction to both local and foreign tourists. As the peaks (male and female) make a couple, they are worshipped as kami in the Shinto religion and are believed to bestow marital harmony and conjugal bliss. At the foot of the southern face lies the main shrine called "Tsukuba-san-jinja". This ancient shrine is a popular destination for tourists, festival (matsuri) attendees and the occasional Japanese-style wedding. It is from here where the main hiking trails up the mountain begin. One can choose to go straight up the mountain via the Miyukigahara course, which parallels the Swiss-made funicular, to the notch between the peaks. Or one can follow the Shirakumobashi course up to the east ridge, where it joins up with the Otatsuishi course, and then continues on up to Mt. Nyotai. In addition to the funicular there is also an aerial tramway which follows the east ridge up the mountain, paralleling the Otatsuishi course. At the top of the mountain there are many gift shops and food stalls in the area between the two peaks. Here one can purchase ramen, omiyage, beer and the local cure-all, toad oil. At both Mt. Nantai-san and Mt. Nyotai-san are small shrines devoted to their respective gods.